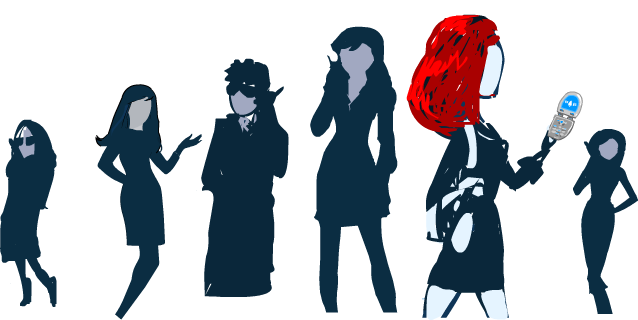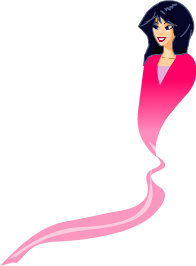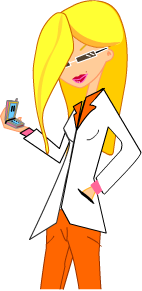 VoxTone exemple
Demo sound 1
Demo sound 2
Demo sound 3

Open your VoxTone App and create your VoxTone for a specific caller from your phones contact list.

Once your order is sent from your APP upon your selected preferences, wait only 24hrs for your personal message or name to be recorded by our live voiceover professionals.

Our staff will record your requested script associated to your caller(s), then push the file back to your device via the VoxTone APP.

Your Device will automatically be set to the incoming custom voiceover tone, associated to the caller(s) you assigned the tone too.